Every brand needs smart people to obsess about its strategy, and that's exactly what we do. We create engaging experiences.
Who we are
Every brand and company needs smart people to obsess about its strategy, design, development, media buy, ad campaign, store experience, social media push, PR, website, app launch and analytics. Luckily, we happen to have just such people.
Our accomplished staff brings deep expertise in creating marketing partnerships through careful design, development, branding, online sales strategy, content creation and distribution, public relations, social media, digital, experiential marketing and asset valuation/ROI analytics. We listen to ensure a deep understanding of your objectives, goals, industry, target audiences and competitors. Then we research, ideate, evaluate and create a customized plan designed to exceed your objectives. We oversee the implementation and seamless execution of the plan, monitor the results closely, identify key learnings and insights, and develop a robust measurement analysis.
---
Vertical Sight is built to reach, impact, and emotionally involve audiences. It's a cause we're endlessly devoted to because we love it.
---
Our People
---
Our Space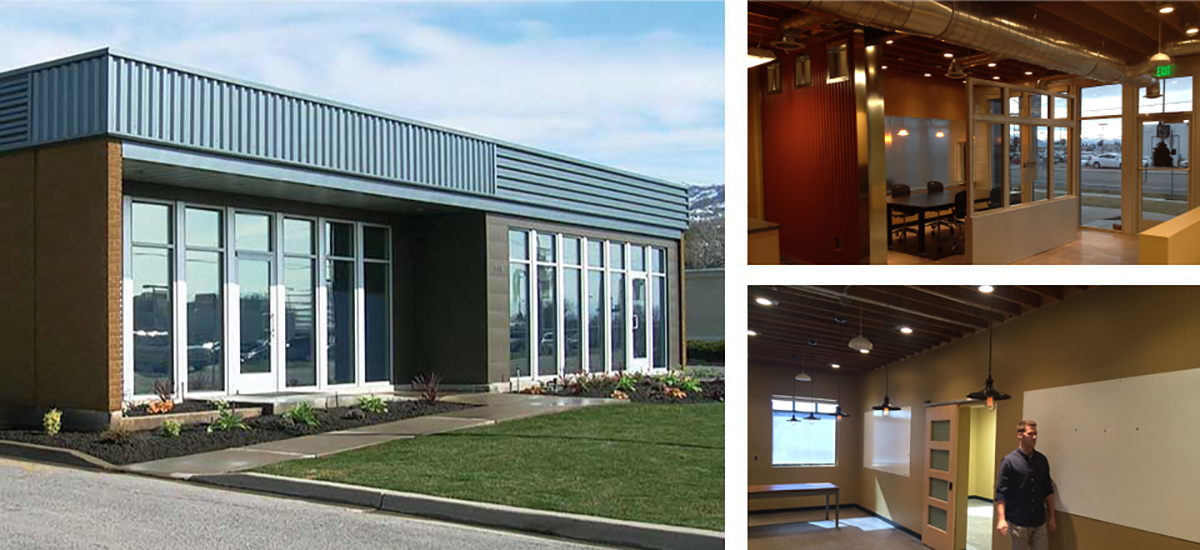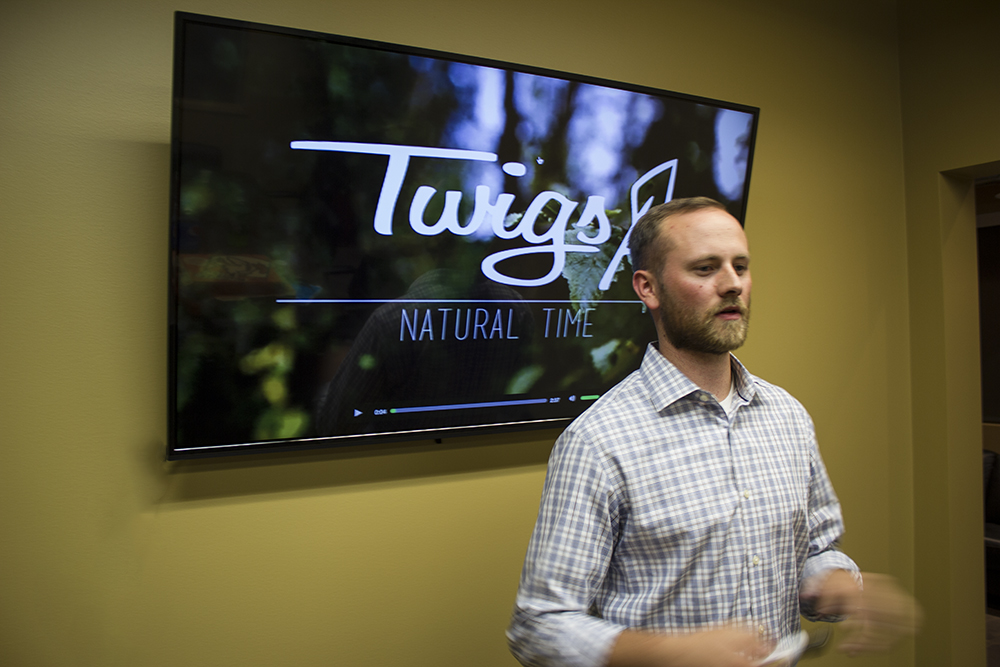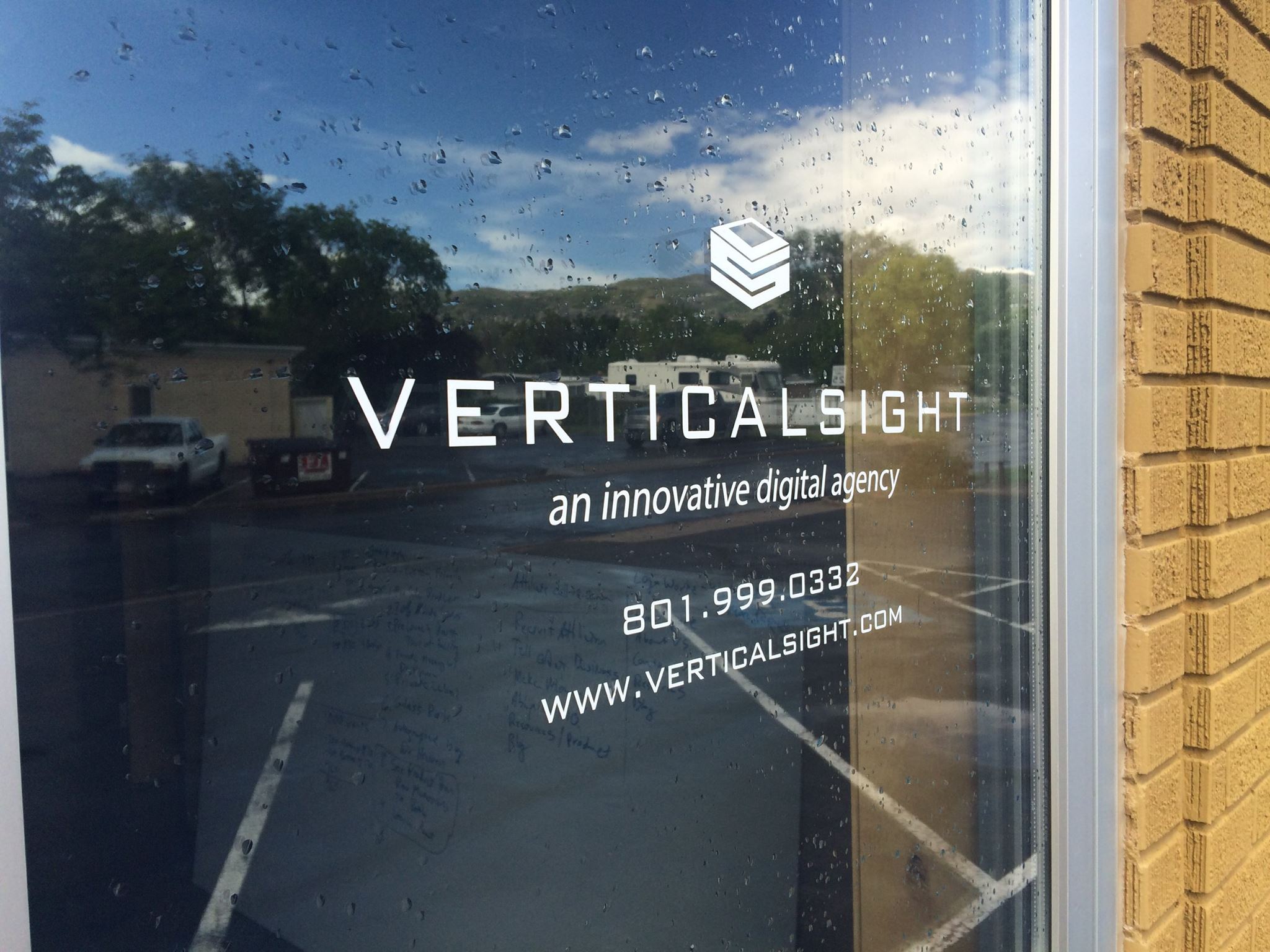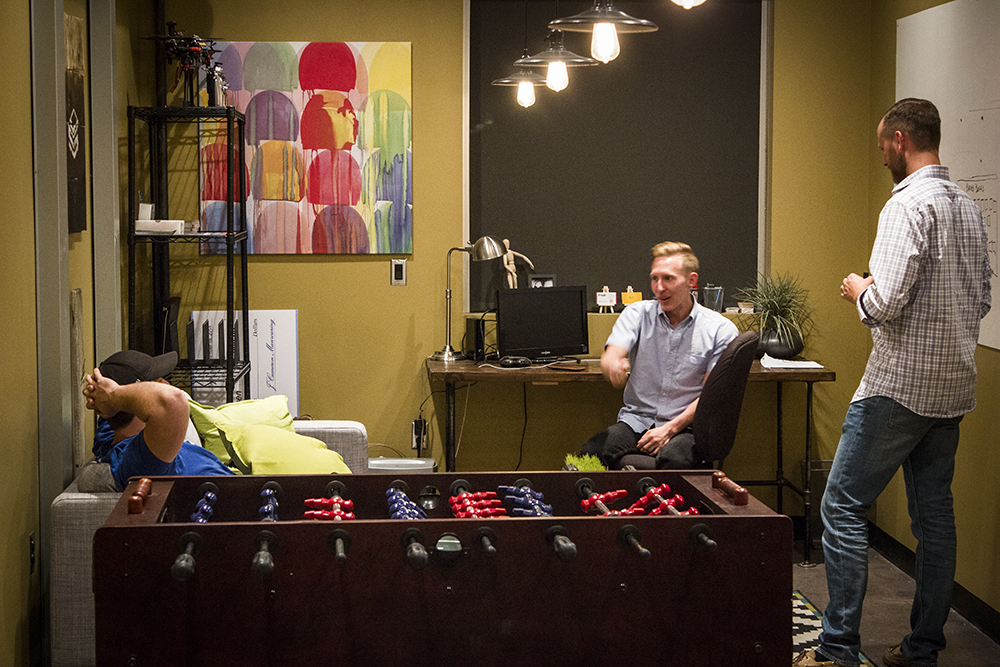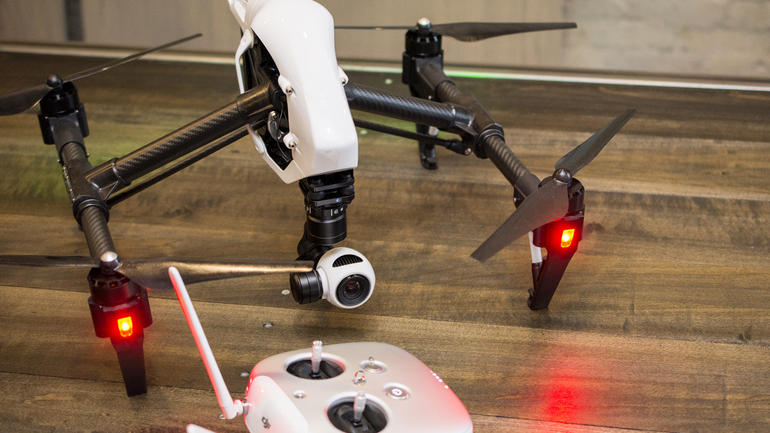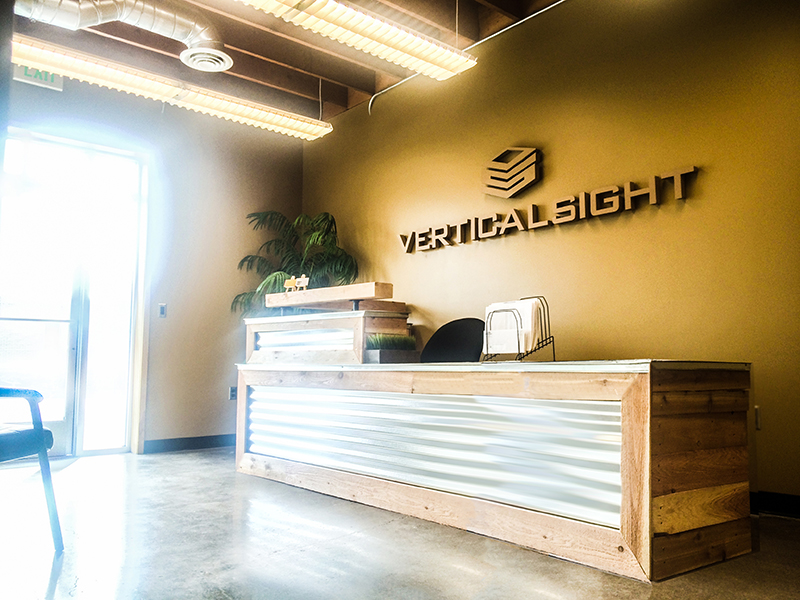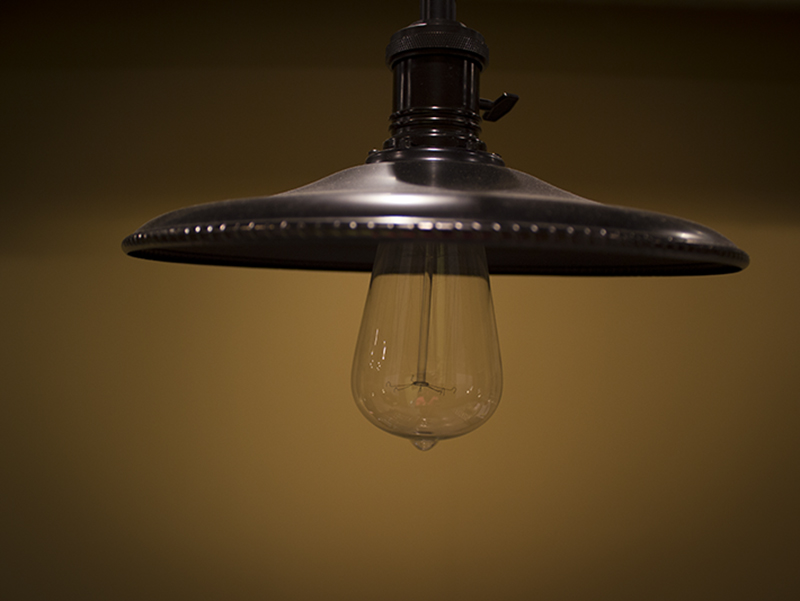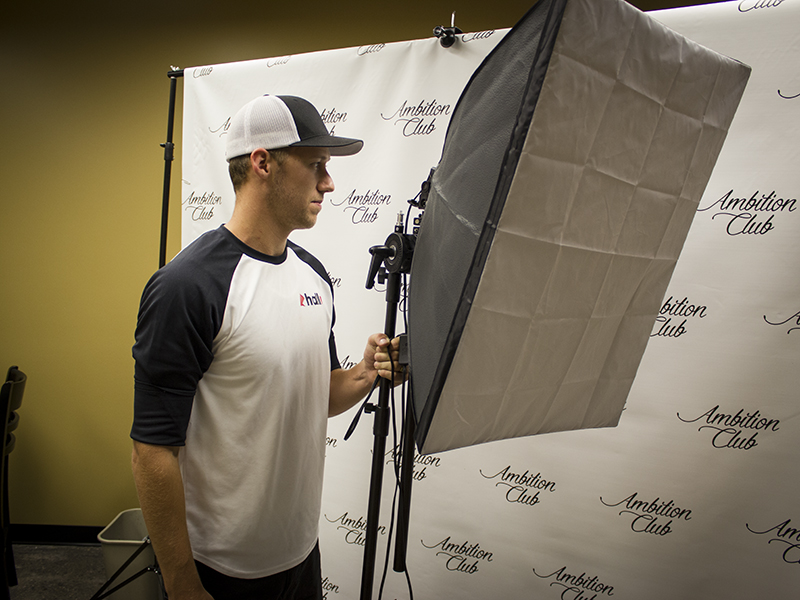 Or Contact Us
Phone: 801.999.0332
960 North 400 East, Suite C
North Salt Lake City, UT 84054