Interactive media platforms are our specialty. Let's work together on delivering a cutting edge experience to your customers.
What we do
We offer a range of products and services that are designed to grow with the expanding needs of any online business. Whether you are a small business just starting out or a large enterprise seeking digital marketing solutions for your clients, we have all the solutions you need.
---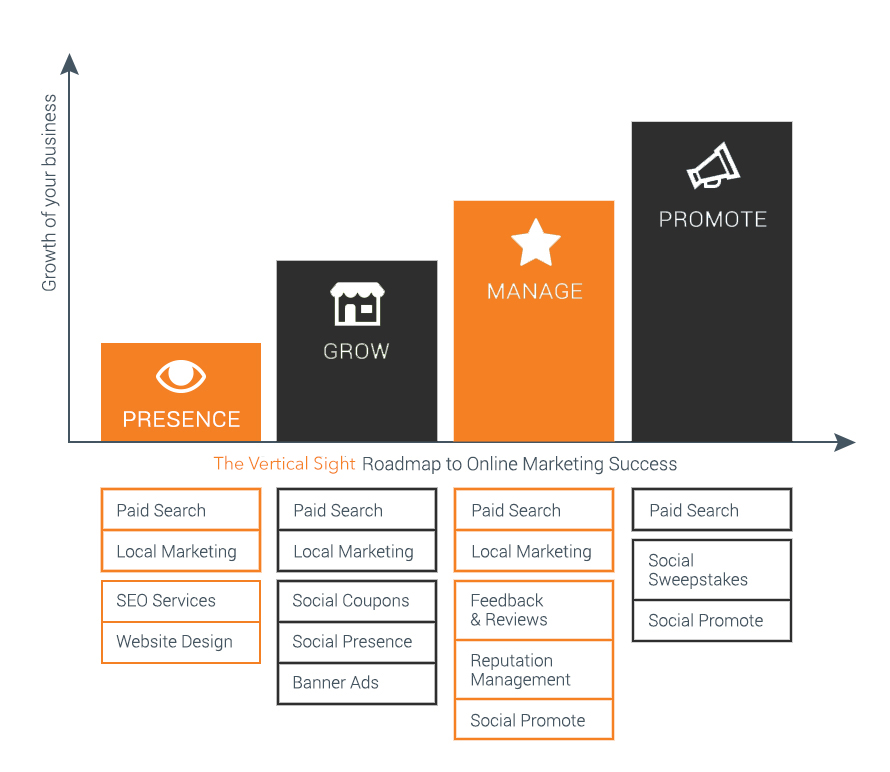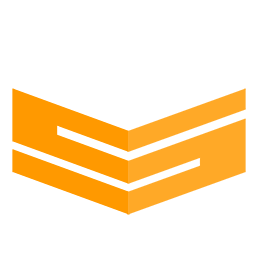 Presence
Building a strong online presence across the Internet is the foundation for online marketing success.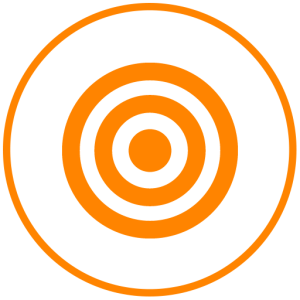 SEO Inbound Marketing
Vertical Sights's SEO Inbound Marketing Services are designed to help you build your online presence through directory listings, SEO analysis and audits, content creation, outreach and link building.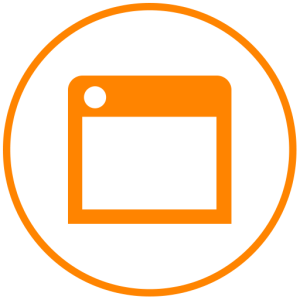 Website Design
Fully optimized for search engines and made for every device, including smartphones, our design experts will custom build and design a responsive, optimized website to help you boost your online conversions.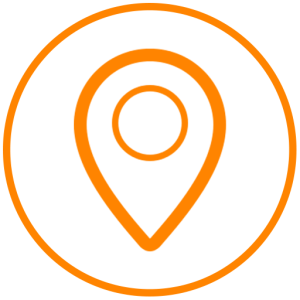 Local Marketing
Maps and Directory Management is the easiest way to get your business found in local search. We will manage your business profile across 40+ local directories, apps and mapping sites to make sure that your customers get the right information every time.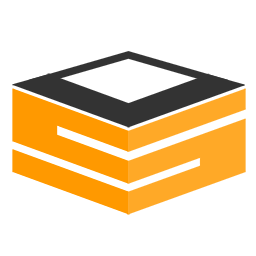 Grow
Having established your presence, the next phase of your online marketing strategy is to grow your online reach.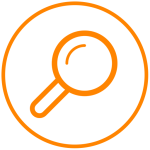 Paid Search
Pay per Click (PPC) puts your business at the top of search engines like Google, even above the normal search results. Paid ads put you in front of your customers fast.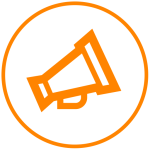 Banner Ads
Our experts will work with you to create effective display ads for your business that will help you garner more traffic and conversions to your site.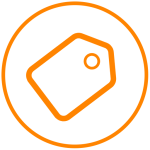 Social Coupons
Expand the reach of your online business across the social web with social coupons. Grow your social audience and generate engagement with exclusive social offers.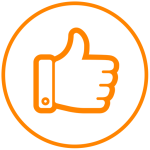 Social Presence
Vertical Sight helps you grow your presence on social networks like Facebook, Twitter, LinkedIn and Google+. We'll help you set up your profiles and post relevant content to keep your social audience engaged.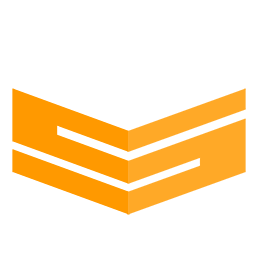 Manage
Manage customer review and leverage the power of word-of-mouth marketing to boost your online presence.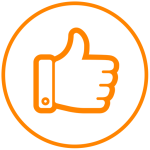 Social Presence
We know social and how it can strengthen your online presence through engaging content and social ads through Facebook.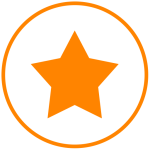 Feedback & Reviews
Get firsthand knowledge of how your business is doing by getting reviews and feedback from your customers. Your consultant will work with you to setup a reviews system that you can monitor and manage with ease.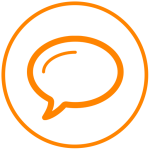 Reputation
Be in the know and get real-time updates and reviews from your customers on websites, blogs, and social networks. Our experts will help you interpret the information through concise monthly reports.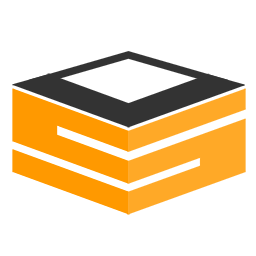 Promote
The key to online success is engagement and promotion across all your online properties.
---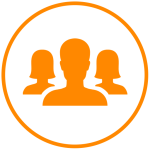 Social Promote
Grow your social audience and convert fans into long-term customers for your business through strategic content and social campaigns.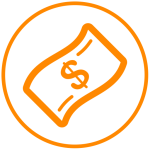 Social Contests
Boost online engagement and fuel social conversation about your business with social contest promotions that you can run on Facebook, Twitter, Pinterest or Instagram!
Or Contact Us
Phone: 801.999.0332
960 North 400 East, Suite C
North Salt Lake City, UT 84054