We see success as a process of nurturing your brand presence through the careful blend of high-technology and creative prowess.
How we do it
At Vertical Sight, we have years of experience and proven results in helping national and local businesses improve their advertising and digital initiatives.
We see success as a long-term process of constant care of your online presence with high-touch customer service and expertise. Each of our tried and tested products and services are designed to help you meet specific advertising goals and reap the most ROI benefits.
Our Approach
We're firm believers in the idea that form follows function. Even the most beautiful site in the world won't sell a product or service if it can't be found, provides poor usability, or ignores the target audience. At Vertical Sight, we focus on what matters most – results.
---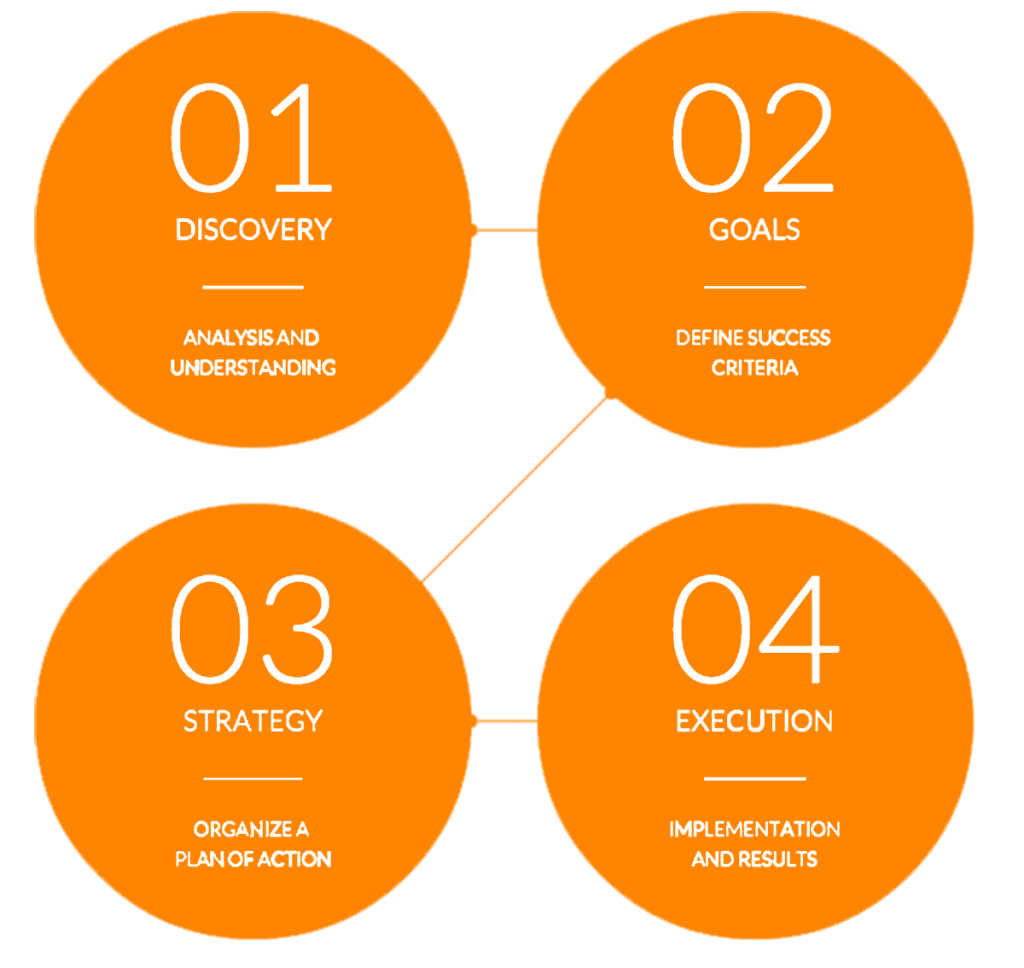 HOW IT
WORKS

---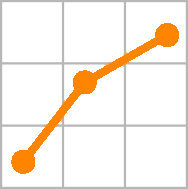 Research and Discovery
We start with a thorough analysis of your current marketing efforts and the results they've produced. What has worked? What has failed? What can we add/change/eliminate to optimize your campaign for success?
---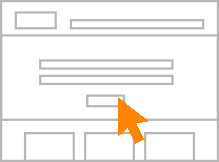 Goals
Every success starts with a defined set of goals. We begin our strategizing process with the development of solid, measurable goals to develop an organized plan for a successful campaign.
---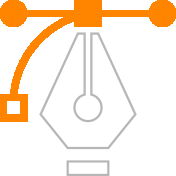 Strategy
We put the talented minds of our creative team to work to discover new opportunities for exposure, reach, and appeal. This team will be dedicated to generating the innovative ideas necessary to make meaningful connections with your target consumers.
---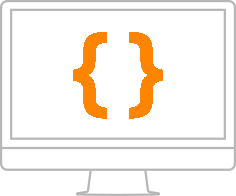 Execution
Anyone can have a good idea, but it's effective execution that really counts in accomplishing goals and objectives. We've put together a team of experienced and talented professionals who have what it takes to ensure that every detail of your campaign is executed to produce results.
Or Contact Us
Phone: 801.999.0332
960 North 400 East, Suite C
North Salt Lake City, UT 84054